Self Storage Facility & RV, Boat Parking in Louisville, KY 40218
Secure, 100% Climate-Controlled Self-Storage Facility in Louisville
Located in the Center of Louisville
Our customer service team is ready to assist you and make renting simple!
Select the Perfect Size for You
We understand that every storing situation brings uncertainty and stress. At Bow Tie Storage we make your rental experience painless and efficient. Our seamless move in process is designed to be convenient and quick with the highest quality of customer service! We offer a non-contact move in method that can be done from the convenience of your home or office. Or, for our customers who prefer face to face interaction we have a highly trained team waiting to assist you with your affordable expedient move in.
Temperature-Controlled Units, Outdoor Boat/RV/Vehicle Parking & Merchandise in Louisville, KY
We guarantee exceptional customer service at Bow Tie Self Storage. Our contact form is available 24/7, so feel free to ask questions, comment, or provide us with any feedback. You can also call us at
(502) 296-7400
, or visit us during business hours. We want to hear from you!
Along with our exceptional customer service, we have a fast efficient move-in process. Customers can move in and function throughout the facility touch-free. Our facility also has automatic gates and storage doors. Call to learn more about our facility features and amenities.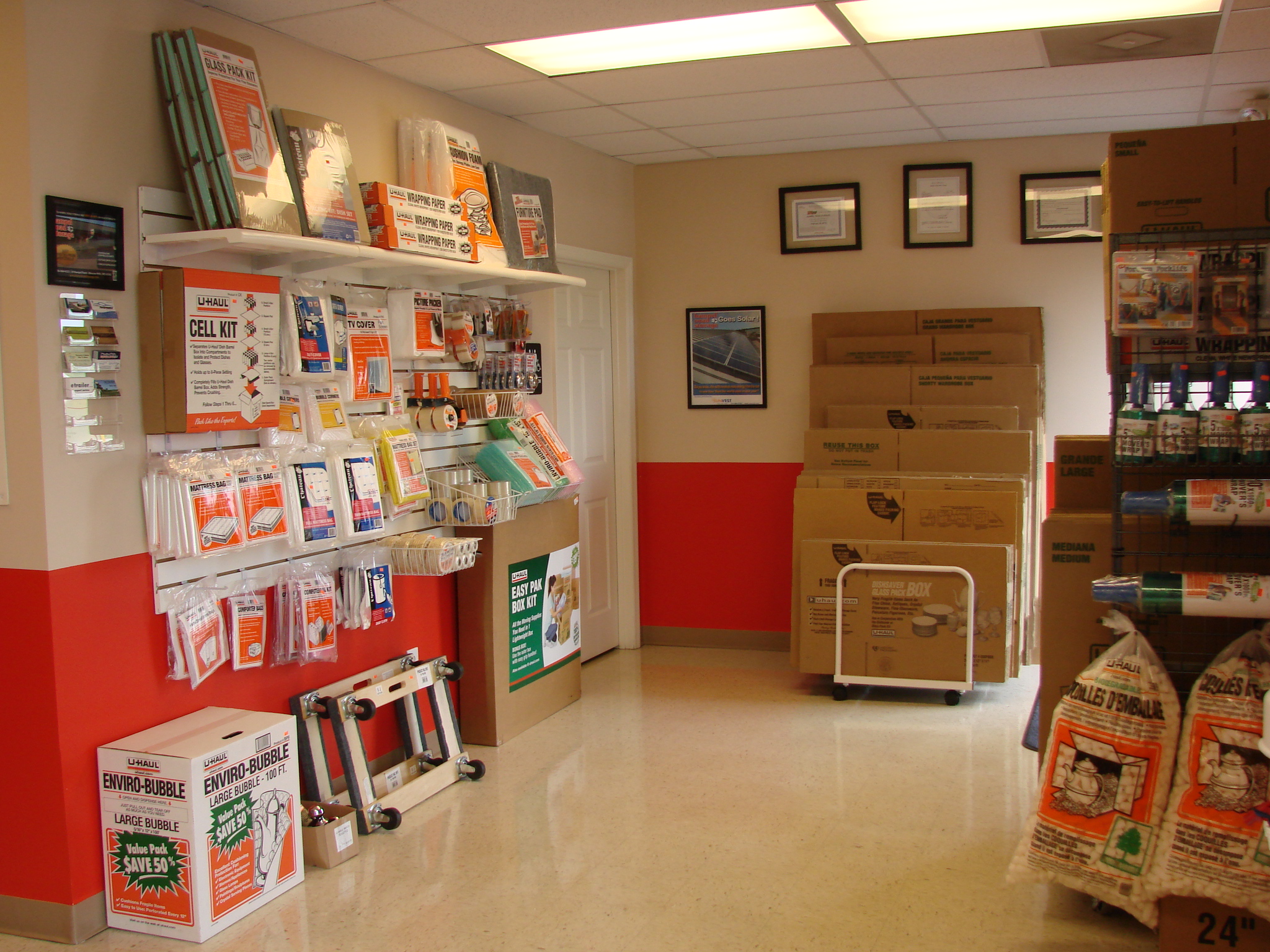 Bow Tie Self Storage has the solution to your storage needs with temperature-controlled storage units as well as outdoor parking spaces fit for RVs, cars, and boats. With our state-of-the-art security system, we aim to ensure everything you store remains safe and sound. We also guarantee the best customer service and an efficient move-in process so that customers can move in and function at the facility touch-free. Call us at (502) 296-7400 if you have questions or need assistance. We look forward to serving you!
We also sell merchandise! Give us a call for an up to date lsit of our merchandise and pricing.